So you wanted to go to Coachella but didn't get tickets. Well, forget Coachella. Here's a run down of some great live music options in the area to check out instead: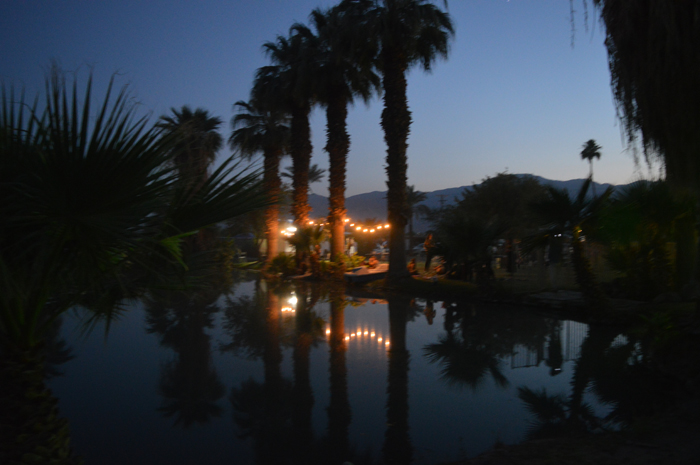 A super-chill mini festival in Mecca (another city in the Coachella Valley). Takes place at a ranch with a lazy river, palm trees and a gorgeous view of the San Gorgonio mountains. Camping here is amazing, plus there are many unique vendors and of course a cool line-up of (mainly L.A.) artists, majority of whom play real instruments—gasp! Walk around with a beer, talk to local creatives selling their wares, and get up close to the humans making music for you!
GA: $55
Duration: 1 day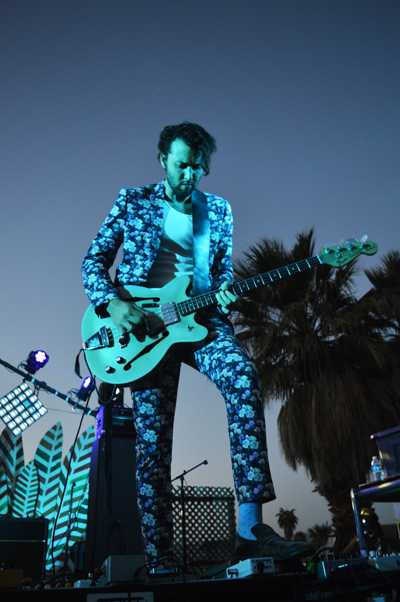 A FREE block party in Palm Springs put on by Coachella's organizer, Goldenvoice. This mini Coachella takes place mid-week in between the two festival weekends. Located in downtown Palm Springs (more convenient that the polo fields), with Coachella artists headlining (like Kimbra in 2015, and Fitz and the Tantrums in 2014) this is definitely worth checking out. AND IT'S ALL FREE!

GA: Free
Duration: 1 night
Note: According to the Tachevah website, there is no Tachevah planned for 2016. Damn!
This four-day music fest is all smiles. Taking place once in the spring and again in the fall, it takes advantage of the best seasons to visit Joshua Tree. The four-day pass is a steal: including camping AND food and beer on the first night (you can bring your own food into the festival anyway). If you can't already tell, this is more than just a music festival. It encourages healing, mindfulness, family fun, and of course good tunes!

GA: $160
Duration: 4 days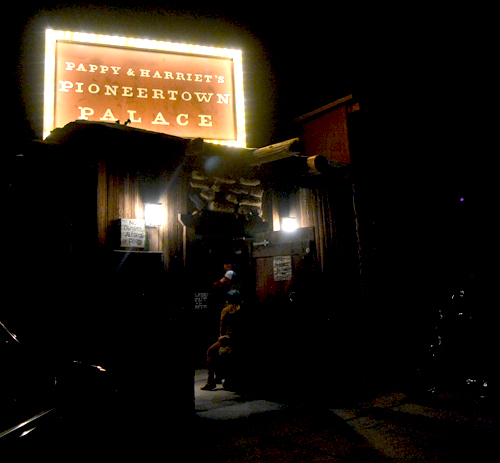 While you're in Joshua Tree, check out this live music staple. Located in the historic movie-set of Pioneertown, it's a small venue to take in some big names. Previous performers include Vampire Weekend, Robert Plant, Queens of the Stone Age, Arctic Monkeys and more. If your plans don't line up with a booked show, go on a Sunday, where the Sunday House Band is always a talented good time. 

See calendar for schedule and ticket prices.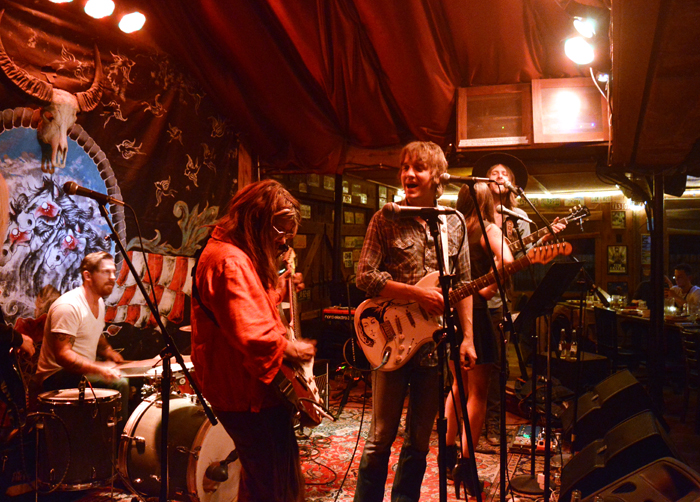 Back in Palm Springs, the Ace Hotel's Amigo Room often has jams, with many L.A. bands and DJs enjoying residencies curated by TomTom Magazine.

Tickets: Free
In the back room of this '50s-style diner in downtown Palm Springs is a speakeasy of live music. Chill vibes and hot fries in harmony.

Tickets: Free